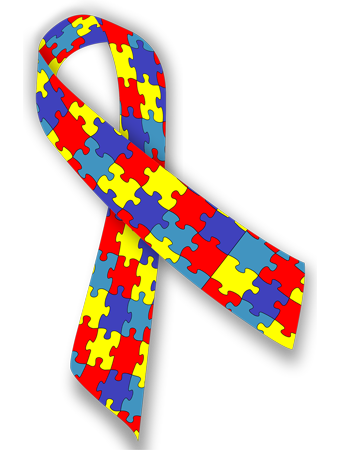 Autism Study
International NAET – Autism Study
Acu-Care is pleased to announce that it will be participating in an international study of the effect of NAET with approximately 1300 autistic patients. The study is a follow-up of a pilot study completed in 2005 which resulted in a significant improvement in 88% of the patients.
Read more about the NAET study.
Study Details & Invitation
The study will involve children who have a diagnosis of Autism from a psychologist, neurologist or psychiatrist. There will be an initial screening for IgE allergies, an interactive video, initial office evaluations and functioning testing. The NAR foundation will pay for these evaluations.
See invitation to participants for more details if you are interested in enrolling your child in the study.
Acu-Care LLC
243 Bridge St, Metuchen, NJ 08840
3700 Route 27, Suite 200, Princeton, NJ 08540
Dr. Richard Stillo, DACM, L.Ac. 609-240-8338
Dr. Jin Lee, L.Ac., MD (China) 732-533-7373